As the year comes to a close there is nothing that we like to do better than to dress up and party, and what better way to do this than to go all out. Whether it is an ugly sweater party, sequins and pearls, or just a plain gathering of friends and family, try spicing it up a little.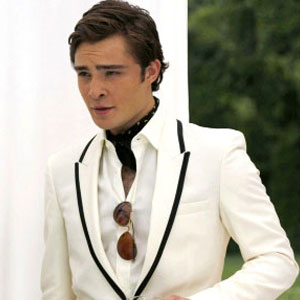 Stick with a bow tie. The bow tie is extremely festive and is loved among all. It's not every day that a man can get away with wearing a bow tie, so use this opportunity to be a littl
e more fashion forward.

Wanting to switch things up a little? For those of you who want to stand out of the crowd at your party, go out and get yourself some suspenders. Keep in mind though, suspenders are very hard to find… Leave yourself some time to hunt them down because last minute shopping won't work.

Don't be afraid to use color for your outfit! Most people just wear black because it is seen as a slick and trimming look, and although this may be true color will make you stand out from the crowd.

















-Just Sayin

Pictures Courtesy of : http://www.vman.com/, www.williamyan.com